Healed people heal people.

Lucas Mack works with people who are looking for healing, forgiveness, rest, balance, purpose and peace in their lives by reconnecting them to an understanding of the true definition of love and the power it brings, by giving them personal empowerment, a clear vision, purposeful direction and an ability to give back.
Growing up in an abusive home where fear and confusion ruled his life, he's been able to break the cycle and find true healing. He learned that love gives truth permission to come forth resulting in personal freedom, and the reason we aren't free is because we don't know what true love is.
He leads people to experience change in themselves in order for them to impact the world, through spiritual reconnection, personal healing, and legacy building.
You are invited on a vulnerable journey to experience the fullness of love. The world is waiting for you to be free. Your family is waiting for you to be free. And, most importantly, you are waiting for you to be free. Let's journey together!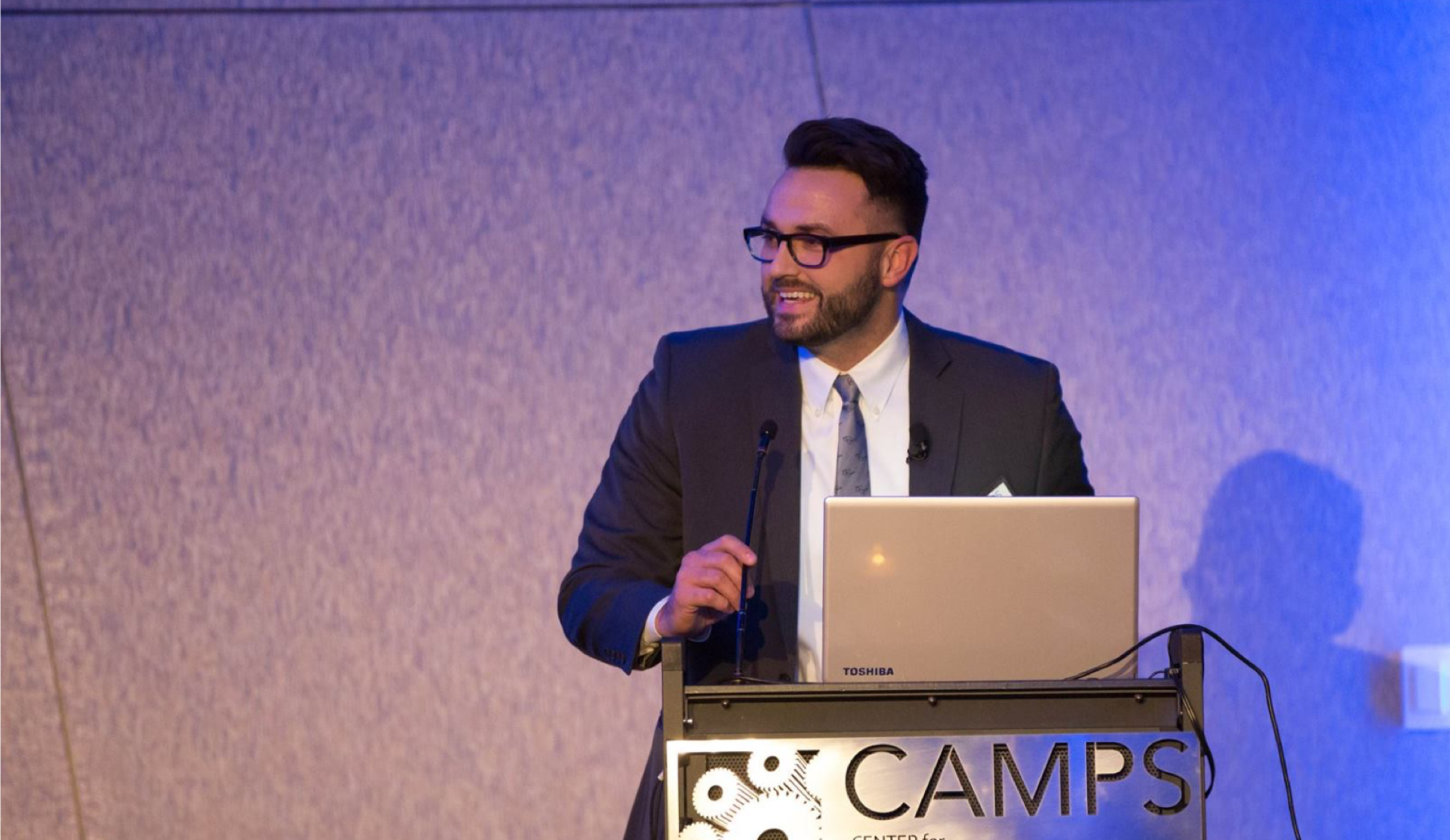 "Where love is present, truth will come forth."
Turning a $10K investment into a $1MM+ creative agency – Lucas Mack is an entrepreneur, author, speaker, consultant and podcast host. Working for clients like Microsoft, T-Mobile, MOD Pizza and more, Lucas dedicated more than a decade providing companies with ideas, products and services that improved clarity, employee engagement, and sales.
His passion for inspiring people to build deeper relationships with those around them is reflected in his writing, speaking, and coaching. Lucas is the author of the book "Everyone Has a Plan Until They Get Punched in the Face," a guide to developing a passionate and authentic story in order to achieve results.
Named as 'Member's Choice Speaker' by the University of Washington's American Marketing Association, Lucas and his work have been featured in CBS News, ACE Awards for Best National B2B Agency, Letterhead and Logo Design 12 Book, 425 Business Magazine, the Puget Sound American Marketing Association, and more. Prior to founding his agency, he was recognized for his storytelling as a TV news reporter, producer, and host for ABC, NBC, and Fox affiliates. Lucas lives in the Pacific Northwest with his family.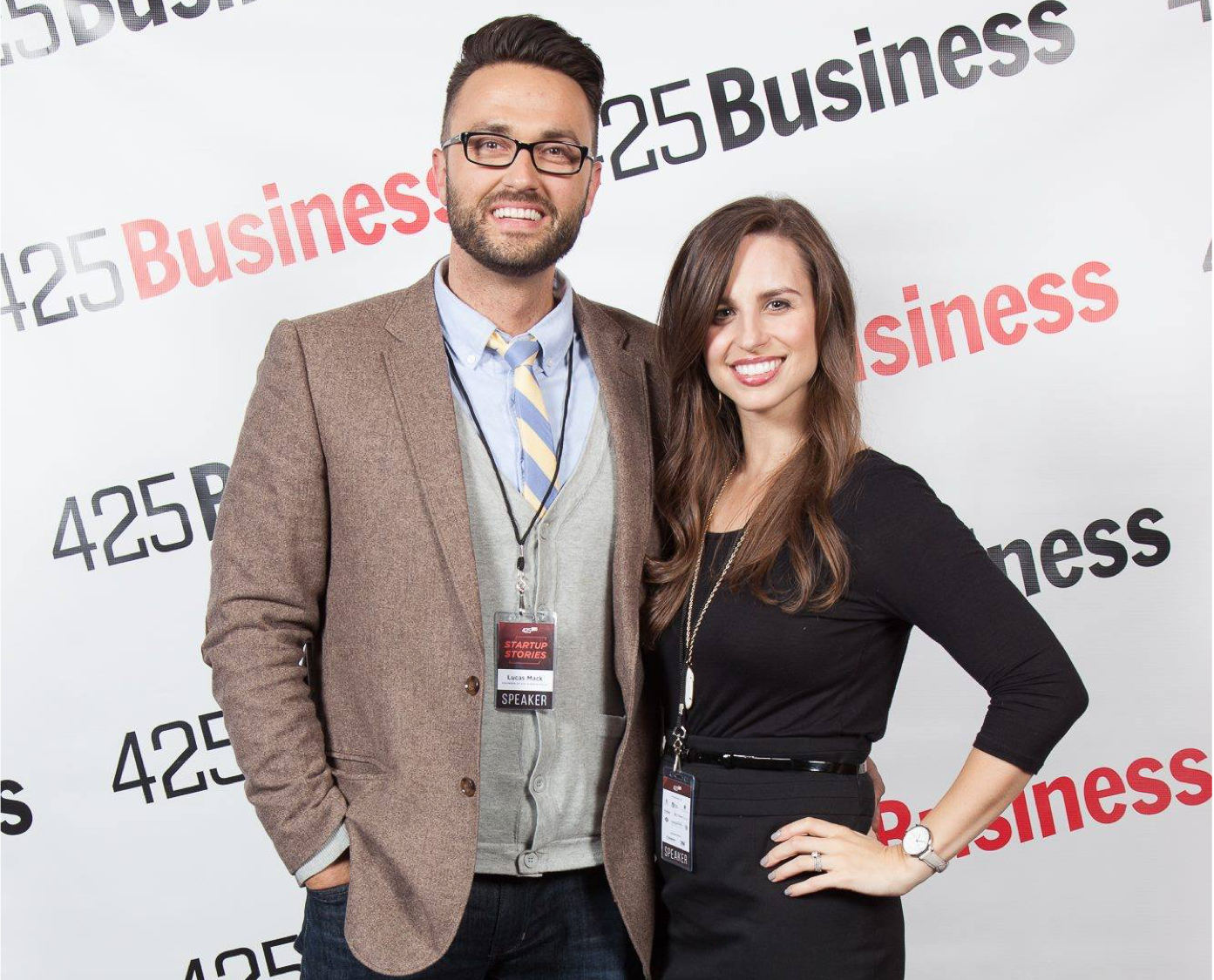 "Your freedom is on the other side of love."